Health Care Products for You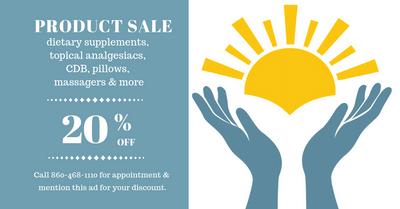 I offer a selection of health care products that patients have found to be effective as they continue their self-care at home. I carry pharmaceutical grade nutritional products from highly rated companies such as Biotics Research, Standard Process, Designs for Health, Dee Cee Laboratories, Metagenics and others. Products include: multi- or individual vitamins to maintain a healthy body; nutritional and antimicrobials to boost the immune system; natural aids for indigestion and GI upset; and natural pain medicine.
Pharmaceutical grade products are only made in FDA registered facilities, must be above 99% pure and be free of binders, fillers, dyes or unknown substances. This means that pharmaceutical grade products allow for maximum absorption into your bloodstream. Many of these products are only available through businesses that have a licensed health care professional. You will get products that will actually help the body heal and function better – which means a restoration of health!
For pain relief I have professional grade topical analgesics including Sombra, Biofreeze and CBD Clinic. I also carry TENS units (see below for description), pillows and various home therapy supplies like ice packs, rice heat packs, self massagers and foam rollers. If you are looking for something specific, just ask!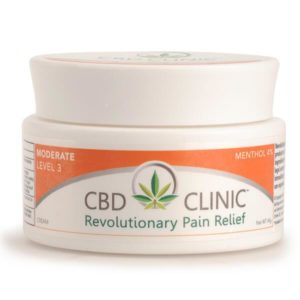 CBD has been gaining favor among health care providers for its anti-inflammatory effects. I am carrying CBD Clinic topical creams in different strengths and oral CBD in tincture and capsule form as well as a syrup combined with melatonin for sleep. CBD is fairly new to Connecticut, so we are still exploring how to use it most effectively – give it a try and let me know!
TENS units (transcutaneous electrical nerve stimulation) are another non-invasive, drug-free alternative for treating nerve, muscle and arthritis pain. The units have recently become popular for at-home care, and you can find a wide variety of types and prices. I would be happy to help you to choose the best unit for you.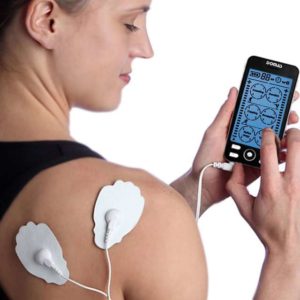 Natural health care is non-invasive, and drug-free. The goal is to give your body what it needs so that it can heal itself, and allow you to be the absolute best you can be!