Dr. Chester provides gentle chiropractic care for patients of all ages, including children, in a comfortable setting with individual attention to every patient.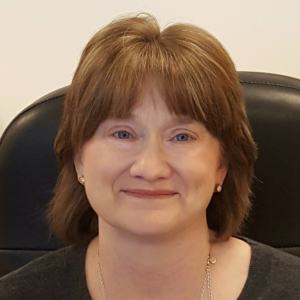 I know the effect of pain on the body and appreciate the common sense value of natural health care. The basis of chiropractic care is to  treat underlying causes of pain so that the body can heal itself.  I see this happen every day in my patients, and feel truly blessed to have found my life's work as a chiropractor.
My goal is to help each patient live better lives by reducing the interference to their nervous system,  reducing the toxicity in their body and finding their inner energy.  I place high value on educating my patients so that they know what I am doing and why.
Although I opened my new office in Simsbury, CT in May 2021, I have actually been practicing in Simsbury for the last 22 years.  After nine years in a group practice I have come back to my roots in solo practice.  I feel that I am now "home" and am excited to explore new methods of chiropractic and holistic therapies.
I received my Doctor of Chiropractic (DC) from the New York Chiropractic College in 1996.  Chiropractic medicine begins with finding the underlying cause of a problem, and so in 2012 I finished advanced training in diagnosis and internal disorders, earning DABCI  (Diplomate of the American Board of Chiropractic Internists) certification from the American Chiropractic Association.
I live in Simsbury with my husband and son, and am proud to be a part of this vibrant Connecticut community.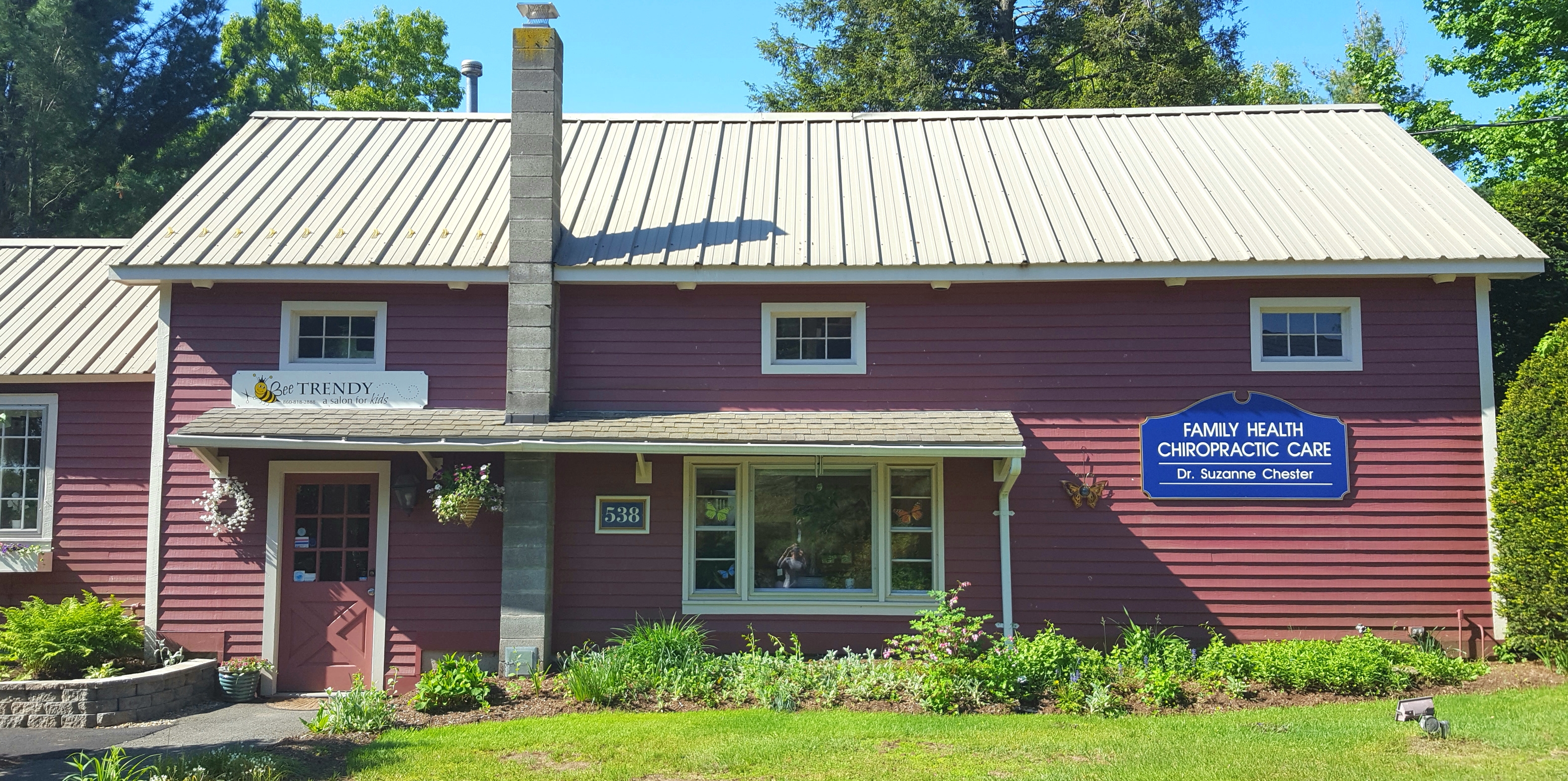 Cozy, relaxed, and full of natural light.  Tea, Twizzlers, and  a corner for kids.  My vision was of a place where both my patients and I could feel comfortable and welcome – and I found it!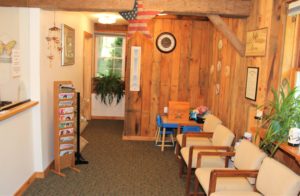 New patients are accepted by appointment and usually seen immediately.
We accept cash, checks, major credit cards, Anthem, Optum, United Healthcare, Connecticare and most PPO plans.
If you are new to Chiropractic Care please read this:  Understanding_Chiro_care_04-041
In order to save you time, before your first visit, you can download and fill out these four forms to bring with you:
Office Hours
Monday        9:00 AM – 12:00 PM
Tuesday         9:00 AM – 12:00 PM; 3 PM – 6 PM
Wednesday   Closed
Thursday        9:00 AM – 12:00 PM; 3 PM -6 PM
Friday             9:00 AM – 12:00 PM
Saturday         9:00 AM – 12:00 PM