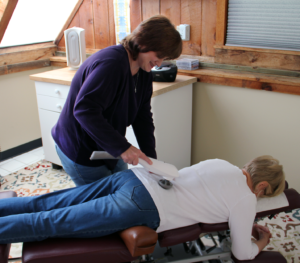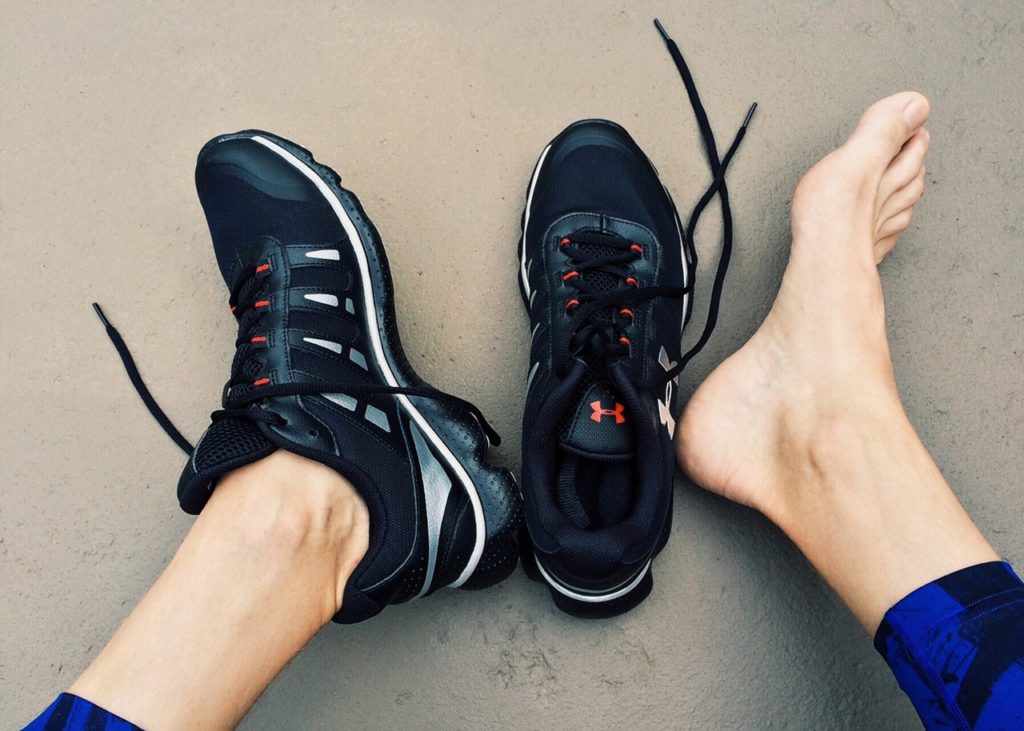 Spinal Adjustments & Soft Tissue Therapies
The objective of chiropractic treatment is to correct nerve interference caused by bony misalignment in a safe and effective manner without using the aid of drugs or surgery.
Adjustments are made to the spine and other joints in the body to correct alignment problems thereby decreasing nerve pressure and allowing the body to heal it self.
I work with you to design an plan of treatment, which could include any of the following techniques:
Infrared Therapy
Ampcoil – pulsed electromagnetic field therapy (https://ampcoil.com)
Webster Technique in pregnancy
Pelvic Blocks
ProAdjuster / Activator
Thompson Drop Table
Manual Adjusting (Diversified)
Mechanical Intersegmental Traction
Use of Heat or Ice
Flexion Distraction
Electrical Muscle Stimulation
Ultrasound Therapy
Rehabilitative Exercises
For more detail about chiropractic medicine I have a number of informative resources: https://docsuzannechester.com/what-is-chiropractic/
Foot and Ankle Pain
Chiropractic adjustments can be performed on many different joints, including the ankle and foot.  The ankle is a fairly simple joint and patients respond well to the typical ankle adjustment. With foot pain, there are a few different potential causes.  I will work with you to evaluate your pain, discover the underlying cause, and then create an appropriate plan.  As with other parts of the body, the goal of chiropractic care is to treat the underlying causes in the most natural manner possible so that the body can heal itself.
Foot pain should never be ignored because walking on a problem foot can cause the rest of your body to move differently and lead to pains in knees, hips and back.
If you need orthotics, I work with FootLevelers.com to provide custom orthotics that provide static and dynamic support and improve posture.